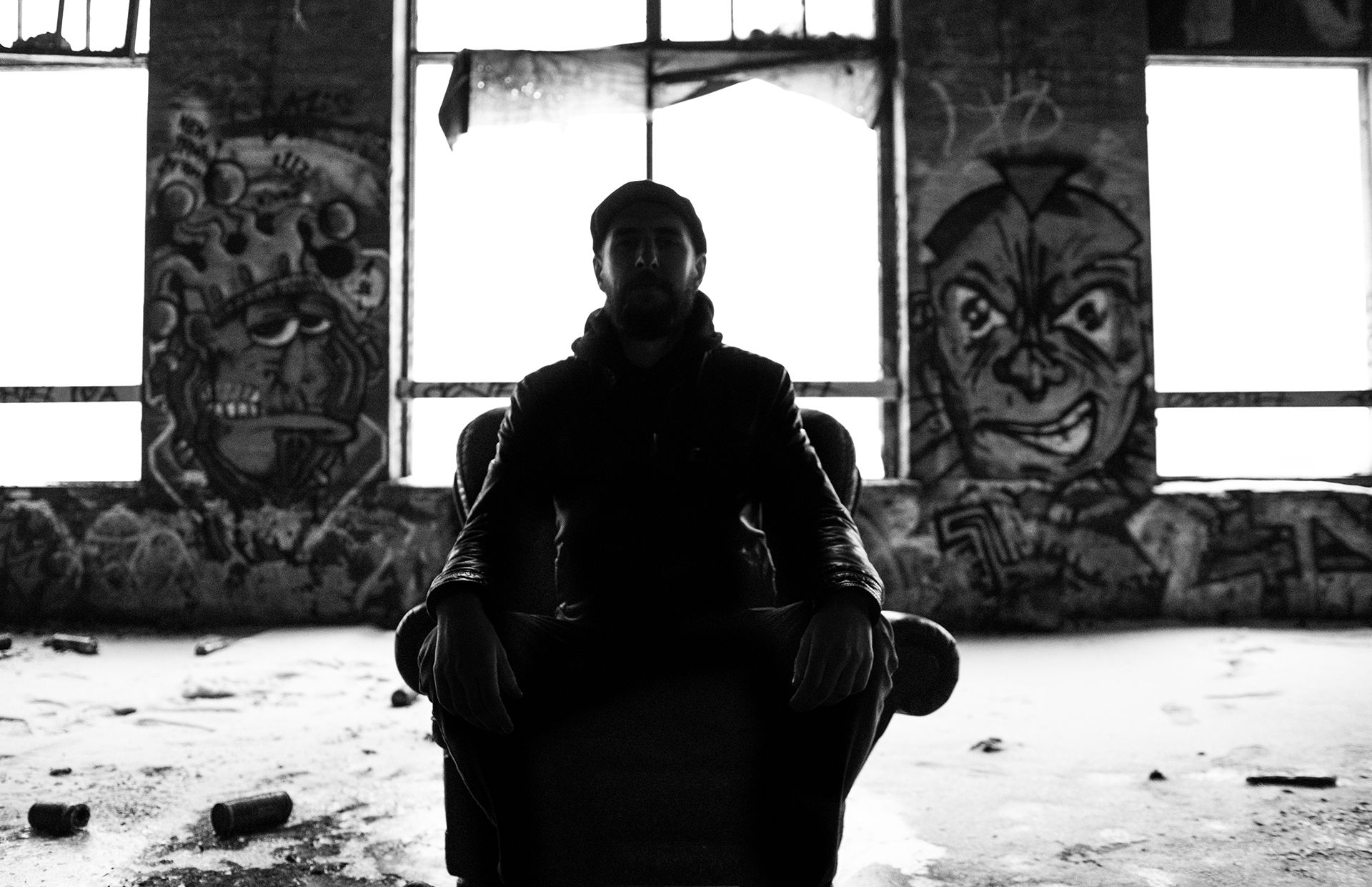 Stazma The Junglechrist
Started in 2008, it is the first and main project from Julien Guillot, started on the super violent and punk end of the Breakcore scene to become more of an experimental mutant breakbeat and "weird core" entity in the past few years.
Repeat Eater
Started in 2016, it is a more gentle and soft side on Julien's influences, driven by the use of analog hardware synthesizers and drum machines.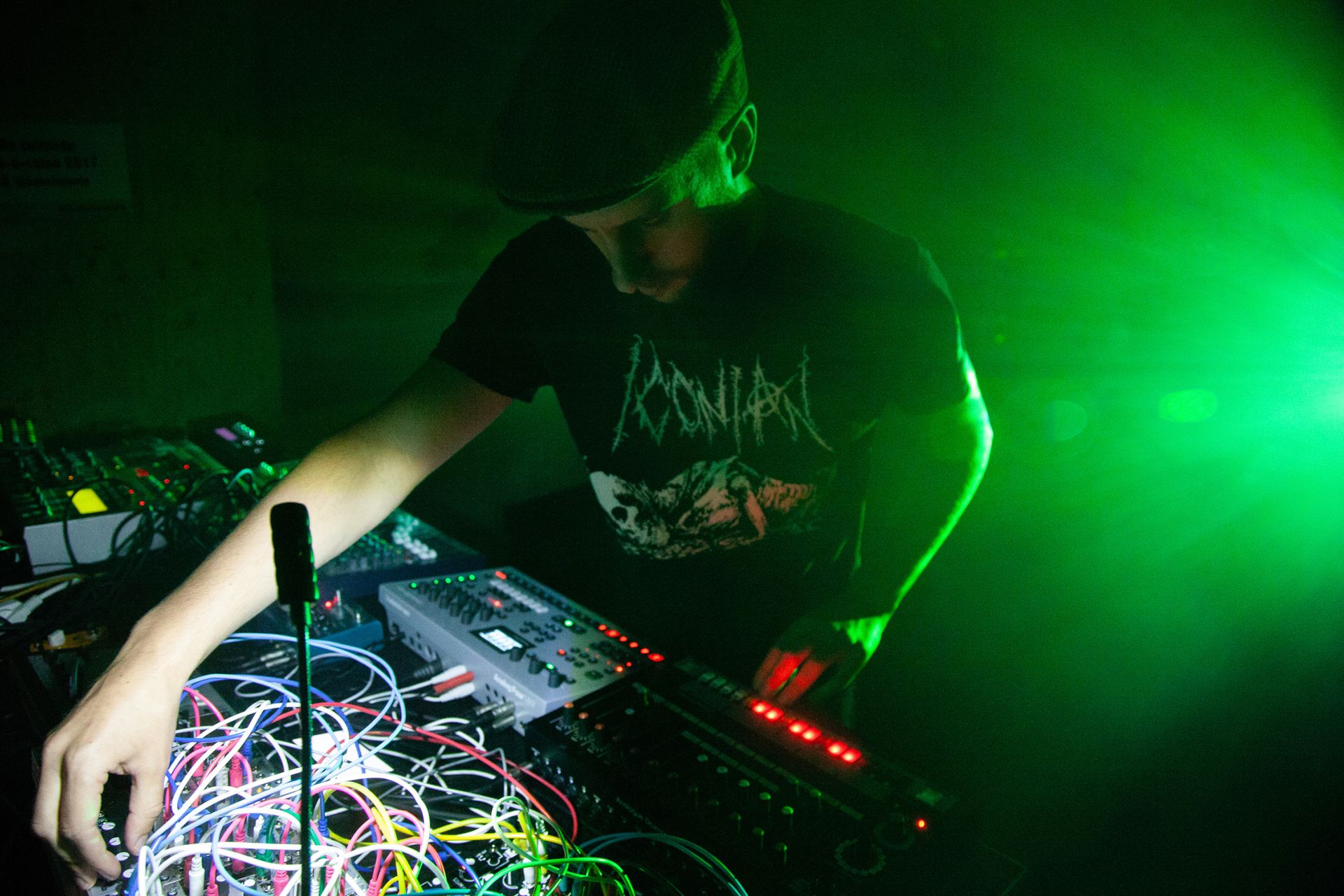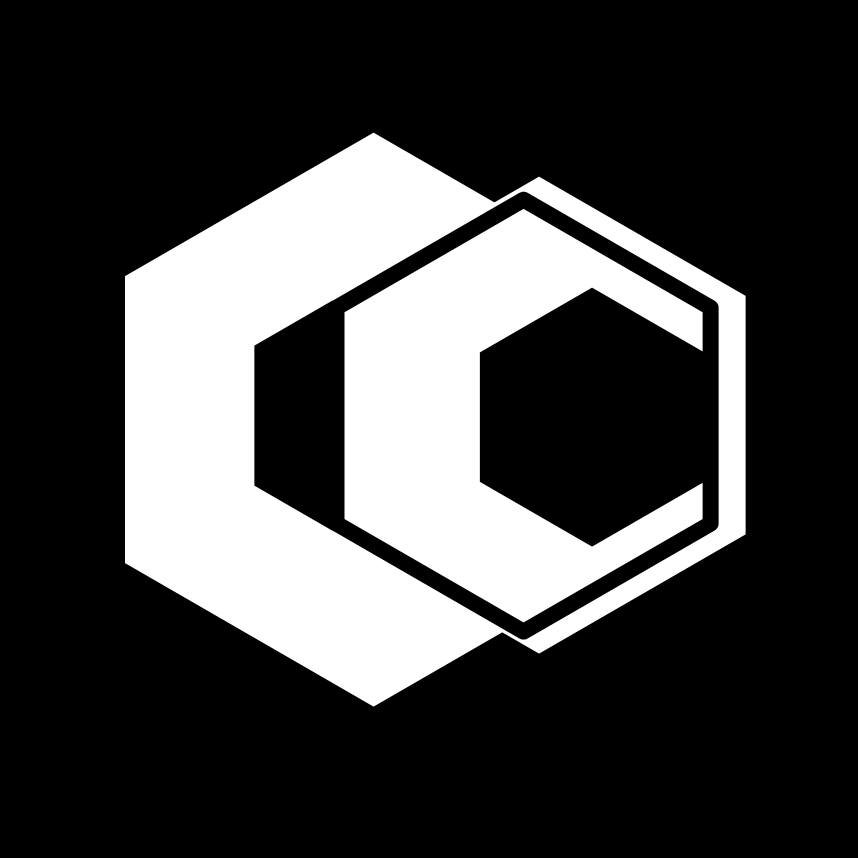 Droid Eater & Concrete Collage
Droid Eater is an "electronic band" composed of Julien and his good friend Olivier Elfezzani aka Acydroid (but also Ohmwerk, Murdrum and more). This project was the starting point of Concrete Collage Records, in fact the label was created to release the first album of Droid Eater before it became a platform for other artists of the underground.
Concrete Collage is trying to be a modern thinking record label, focused on releasing quality underground electronic musicians, also supplying them with a quality artwork and mastering..